News and Current Issues
Featuring reports, commentaries, and positions on issues involving the Philippines mountains and the outdoor community. To make a report or give feedback, email news@pinoymountaineer.com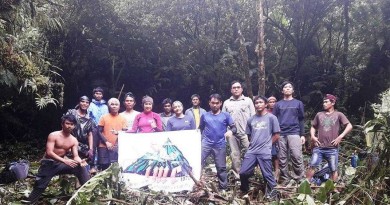 The Iloilo Mountaineering Club has reported a successful traverse of Panay's three major peaks: Mt. Madjaas, Mt. Nangtud, and Mt.
For Beginners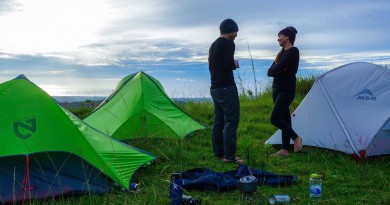 by Gideon Lasco Ah, the cool breeze, the sky full of stars, the nocturnal music of the forest! Camping is one
Special Features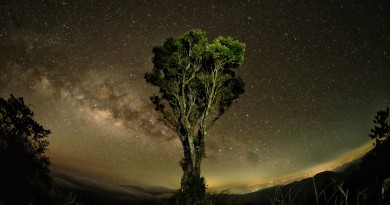 by Kevin Jason Manuel Ever wanted to photograph the Milky Way? Well, you're in luck–read on. What is the Milky
Learning Resources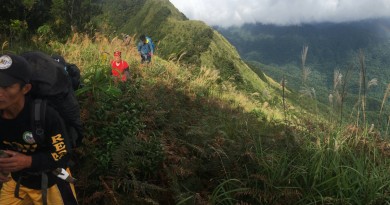 We often associate mountain climbing with freedom, and fortunately, most of the time it is true: hiking in the Philippines
Climb Health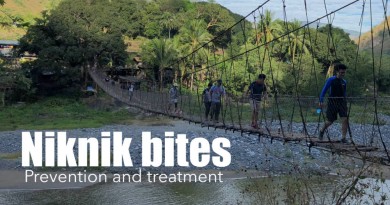 by Gideon Lasco, MD More feared by mountaineers than mosquitos and perhaps even the notorious limatik, niknik are a group
Gear Reviews
Unbiased reviews of hiking gadgets and gears, field-tested in the tropical conditions of the Philippine mountains.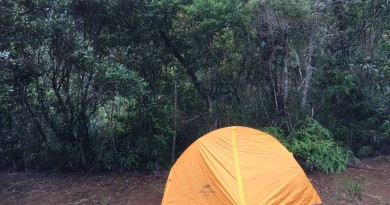 On my recent trips to Babuyan Islands and  Mindanao I tried out the NatureHike Cycling Ultralight Silicone One Man Tent that my